FinOps Assessment
5 - 10 days
Our team specialized in FinOps proposes to assess your maturity in terms of Cloud cost management by taking into account your constraints on security, performance, technologies used, architecture, development/deployment cycle and your corporate culture.

With this audit, we provide recommendations tailored to your objectives in order to establish a governance of cost management between your different businesses. It also allows you to integrate a technical vision on cost management in your development teams.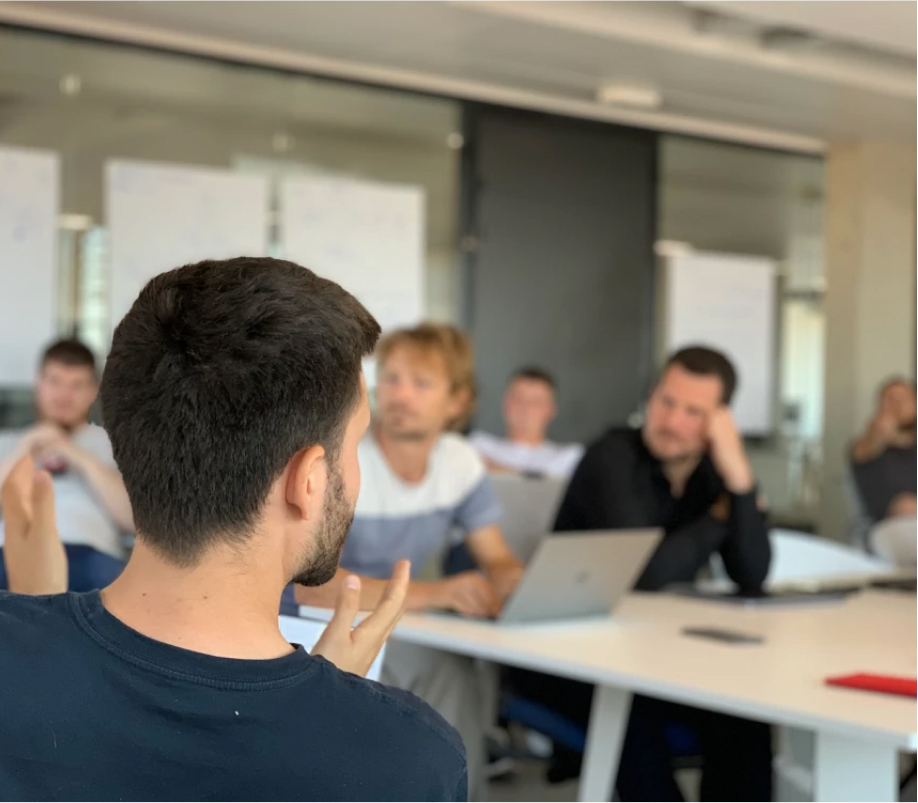 How we do it
We conduct interviews with your teams: developers, operations, architects, product owner and purchasing in order to understand your objectives and constraints as well as your current ecosystem that can generate additional cloud costs.

We analyze your architecture and development practices in order to establish an inventory and identify sources of optimization.

At the end of this analysis phase, we propose recommendations, best practices, prioritization of your projects to obtain an effective cost reduction and recommendations for the next steps.
What you get
Formalization of your maturity according to 4 levels (Cost Monitoring, Cost Automation, Cost Driven Development, Cost Driven Design) and identification of the desired target
Recommendations and recommended next steps (priority projects, quickwins, best practices)
Take advantage of our offer to move to the cloud
Our teams are available to discuss your projects. Do not hesitate to contact us.
Contact us