Cloud Architecture
4 - 6 semaines
Does your organization want to benefit from best practices for architecture on Google Cloud or AWS? Focus on technical design, architecture, security and automation. We also help you identify initial pilots and organize your migration.

Ideal for those who are past the POC stage, who need a long-term production environment strategy on Google Cloud or AWS both in terms of architecture, security, billing and scalability.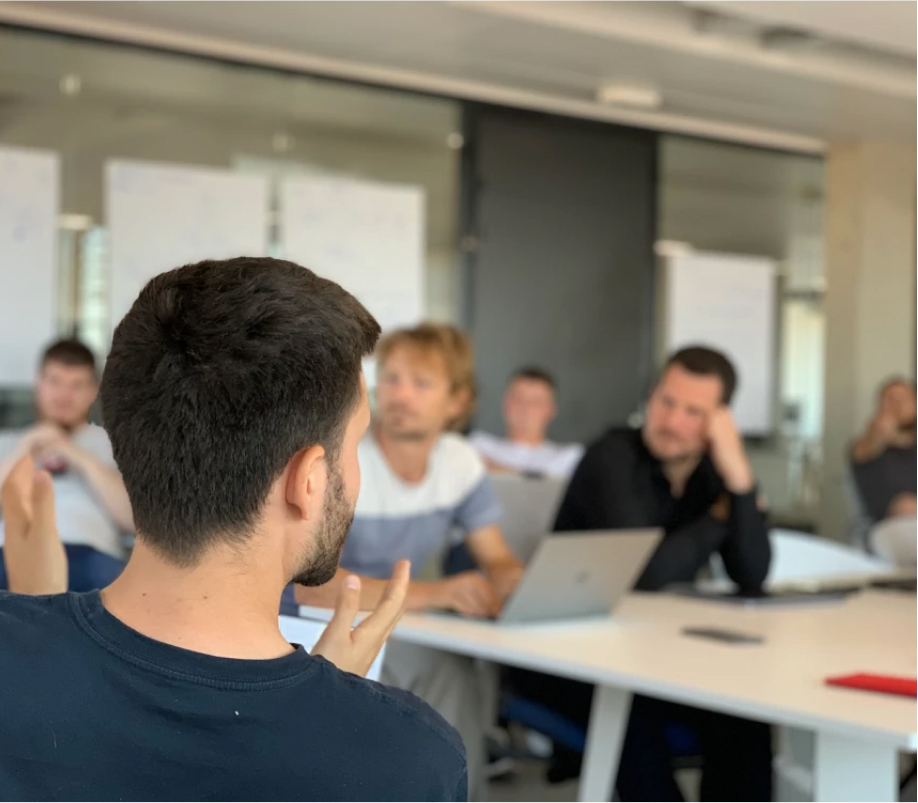 How we do it
We help you design the fundamental elements of your Cloud platform for development and production environments.

We organize workshops with your teams around 6 themes: Admin console, Cloud IAM, Network, Monitoring, Billing and Security in order to integrate your challenges and your operational constraints in a Cloud Native target.

We then create the design documents for the technical and security architecture of your Google Cloud or AWS platform. Finally, we propose to establish an optimal migration plan adapted to your context.
What you get
Technical design document
Security design document
Migration plan
Take advantage of our offer to move to the cloud
Our teams are available to discuss your projects. Do not hesitate to contact us.
Nous contacter