Participate with your technical team to dedicated workshops allowing you to specify your objectives, identify your technical constraints and your cloud maturity level.

Whether you already have a cloud infrastructure or want to get started on AWS or Google Cloud, the Cloud Audit allows you to take stock of your cloud adoption to get better visibility into its implementation and what a cloud solution can do for you. This first step will give you the keys to decide which direction to take your Google Cloud or Amazon AWS project.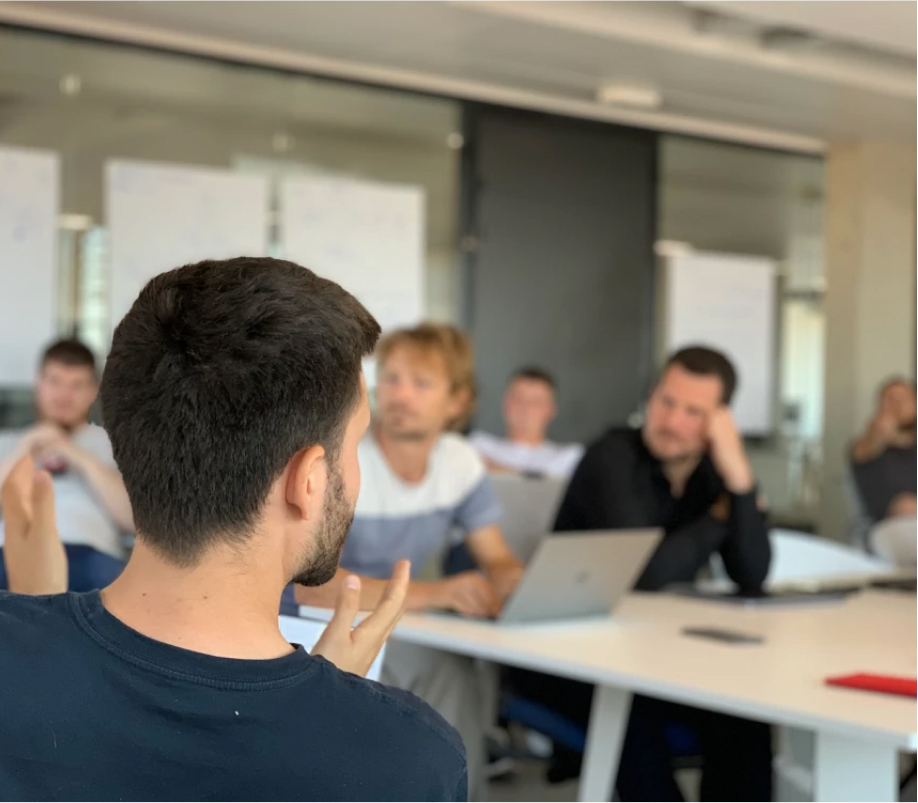 How we do it
We organize with your team workshops and we modelize your objectives related to your business and proceed to a technical audit of the existing.

Together, we identify the areas you should focus on first.

Finally, we present you with the recommendations and next steps that we have identified through our inventory.
What you get
Formalization of your maturity and a technical and business target
Cloud Start audit report with recommendations and next steps
Take advantage of our offer to move to the cloud
Our teams are available to discuss your projects. Do not hesitate to contact us.
Nous contacter