Your company's Cloud adoption requires new ways of designing your information system. In order to avoid mistakes and save time, we propose a proven 4-step approach for your cloud adoption whether you are on Google Cloud, AWS or Scaleway:
Audit of your existing system to recommend the best technical target for your context
Cloud training
Target architecture based on more or less managed and self-scaling components and definition of best practices focused on the fundamentals: IAM, Security, Network, Monitoring, Billing, Automation
Landing Zone SetUp (Setting up the configuration of your environments according to best practices)
Within a few weeks, you are autonomous on your cloud platform and ready to deploy or migrate your first applications.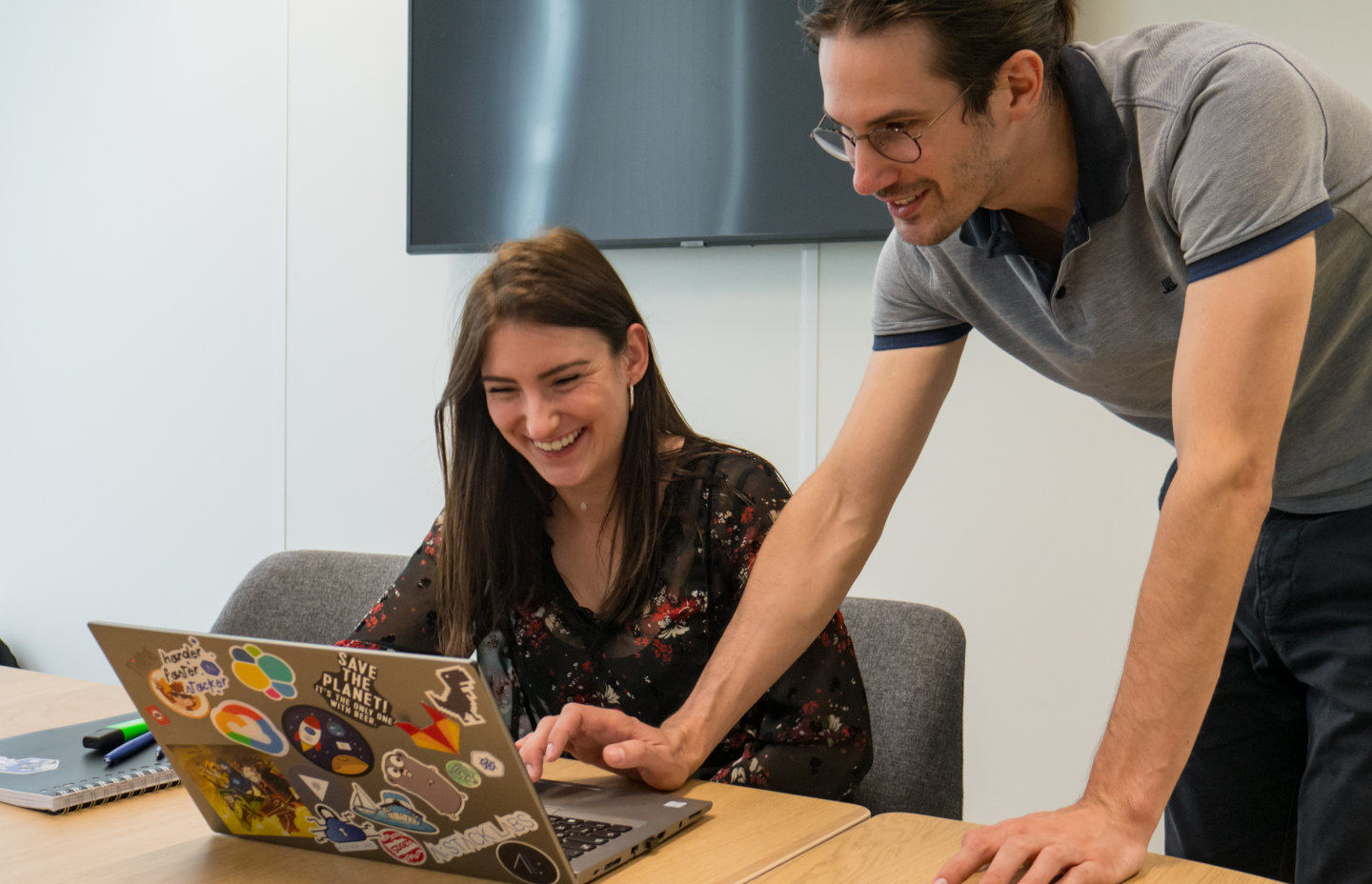 Your Cloud OnBoarding
Audit

Participate with your technical team in dedicated workshops to clarify your objectives, identify your technical constraints and the opportunities that arise from them.

The Cloud Audit is the starting point for your cloud adoption to get a good understanding of your cloud platform (Google Cloud, Amazon Web Services or Scaleway) and what it can do for you.

Training (optionnal)

Participate in hands-on training to understand the key concepts offered by your cloud platform.

Architecture and cloud fondations

Launch your Cloud project by focusing on the implementation of the essential building blocks, performing the technical design and planning the associated activities.

Ideal for adopting or migrating to the Cloud platform with the need to set up a production platform and who wish to deploy key workloads for their organisation.

Landing Zone Setup

This activity consists in creating your Cloud environment with automatic deployment scripts integrating best practices (IAM, Security, Network, Monitoring, Billing)
After a few weeks, you start your first migrations with
A deployed target architecture

Scripts for automatic deployment of the architecture (Terraform scripts, documented GitLab, etc.)

An architecture file containing the fundamentals (IAM, Network, Monitoring, Billing, Automation, Security,...)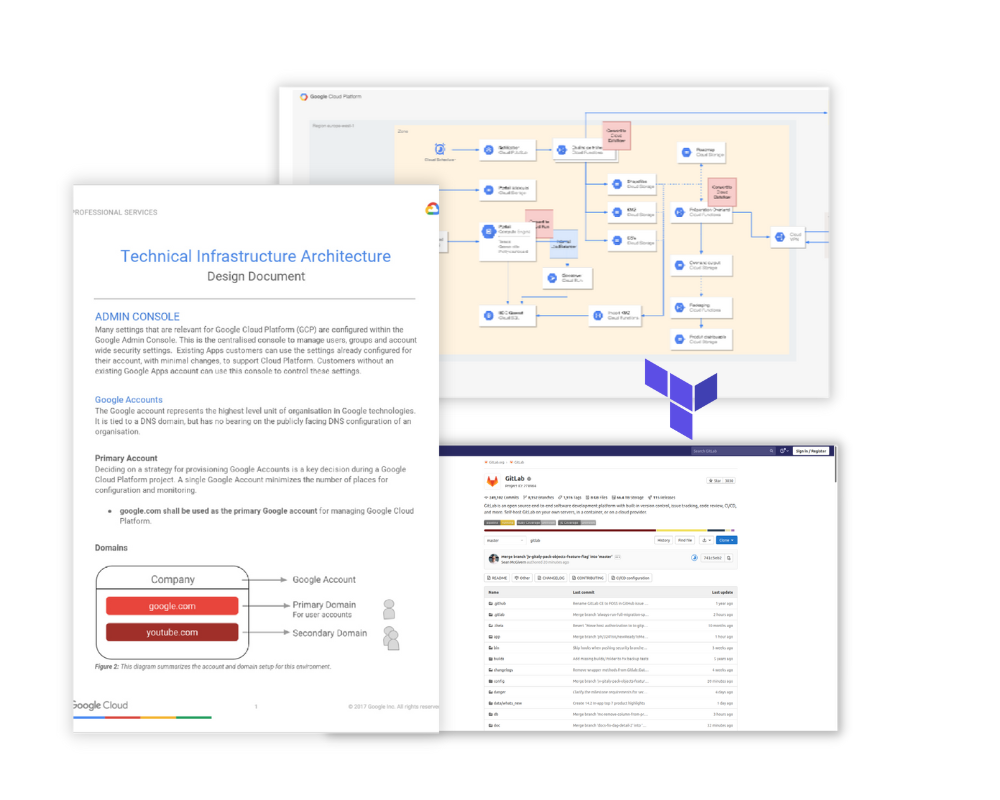 Take advantage of our offer to move to the cloud
Our teams are available to discuss your projects.

Do not hesitate to contact us.
Contact us