Whether your distributed system is already in production or you want to optimise it from the start, we bring you best practices for operability, security and performance.

Our optimization offerings are designed for cloud environments and are supported by communities of dedicated Stackers:
FinOps : Getting the most out of every euro spent in the cloud. We perform a 1 to 5 day FinOps audit to recommend technical solutions to correct Cloud cost pain points AND/OR propose organisational improvements to prevent this from happening again. Following this audit, you choose whether you want to implement the recommendations yourself or whether you want us to support you in their implementation
Support & SRE as a Service : Get on-demand expertise from a dedicated Cloud and DevOps team located in France. We support you in your various environments for configuration and parameterization, the correction of bugs or incidents and during the installation of a new component. We also support you in setting up and improving your monitoring, optimising your infrastructure and ensuring the security of your Cloud.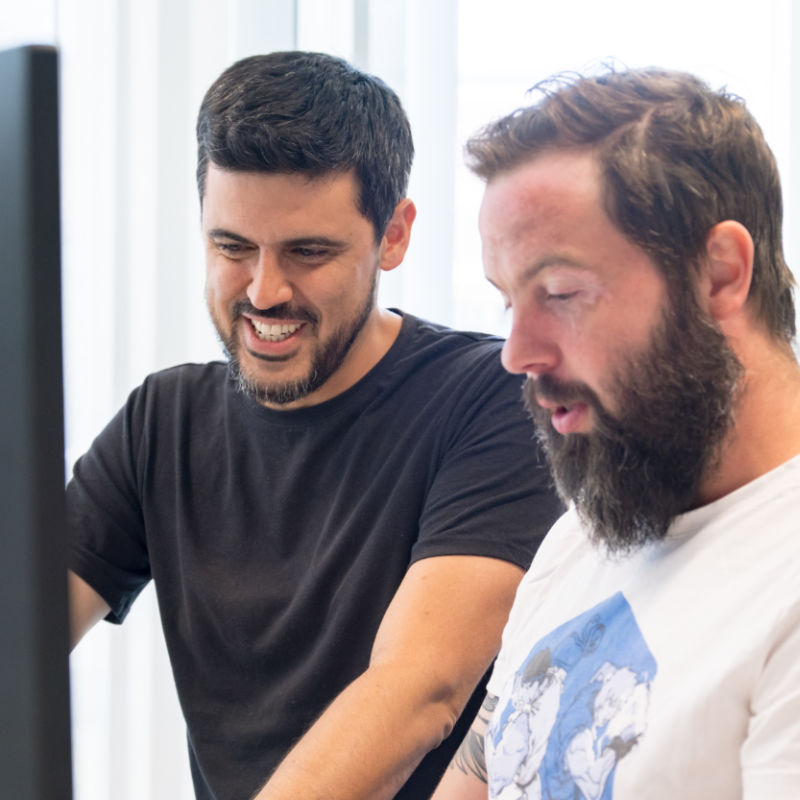 The stages of your FinOps audit
Getting to know your billing and your project

We review your billing account and analyse your organisation to understand your use of the Cloud and its costs. We identify the first areas for improvement in your technical and organisational architecture.

Business Workshops

Identification of decision-making workflows, potential organizational bottlenecks, priority elements to be audited,.... via interviews with your developers, POs, purchasing department, CIOs, architects, and any stakeholder involved in your cloud costs.

Technical Workshops

Analysis of the workloads, FinOps patterns and anti-patterns implemented and the reasons for the technological choices made leading to additional cloud costs.

Audit Report

Audit report including the strengths and weaknesses of the organisation in terms of Cloud costs, our technical and organizational recommendations, a benefit/risk matrix for each recommendation and a roadmap for implementation. Recommendations to take cloud costs into account early in the development cycle (development methods, cost-oriented design, etc.)

Recommendations implementation

Choose to implement the recommendations yourself or have our build teams, all trained in FinOps, implement the recommendations and best practices for your Cloud platform.
In a matter of days, you can change your approach to cloud costs and identify your costly practices with
A detailed audit report

Prioritised recommendations via a benefit/risk matrix

An implementation roadmap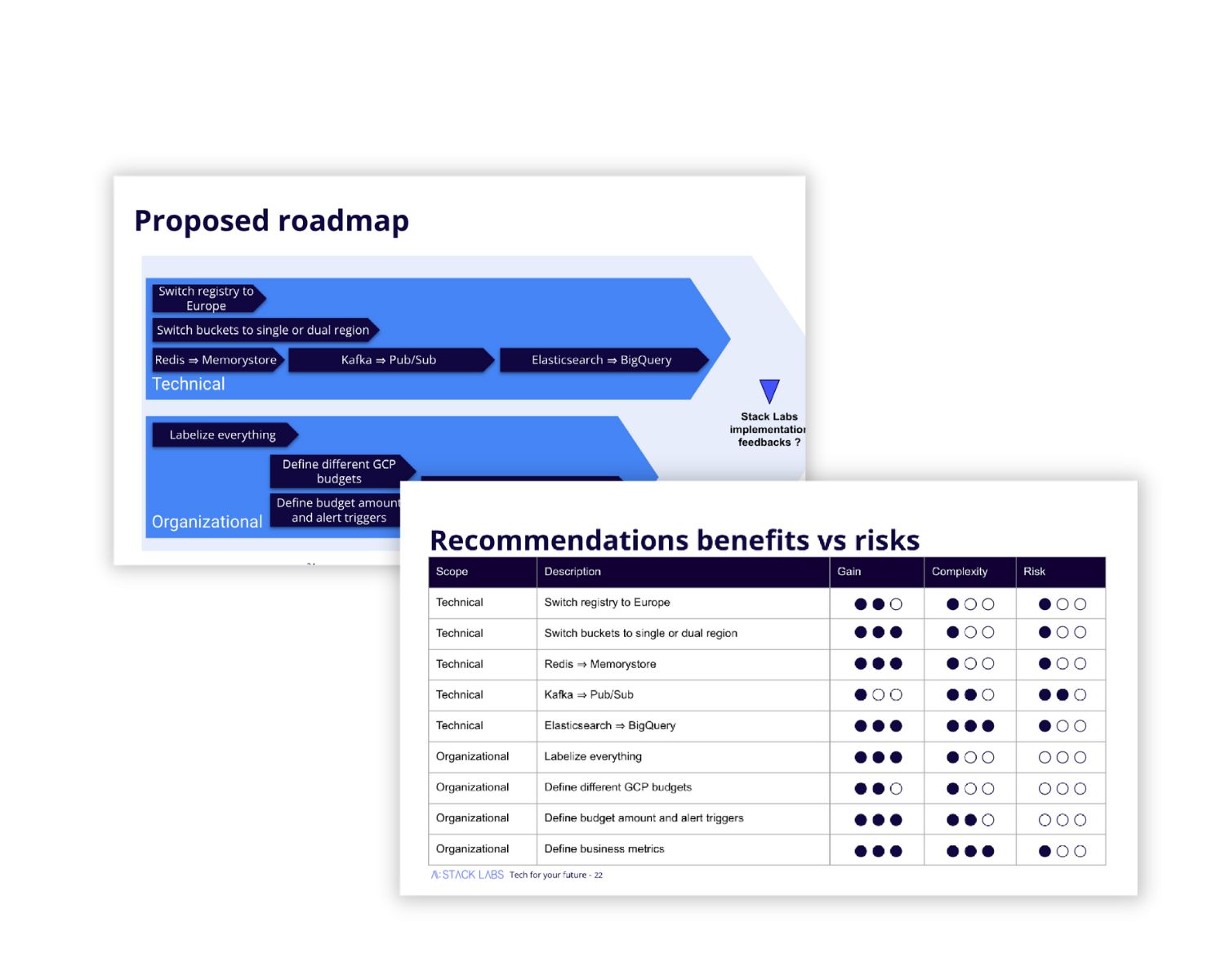 Discover our open source cloud cost overrun notification tool
Engage your teams around FinOps with Spendlr, an open source tool to raise awareness of FinOps. It allows you to alert the right people at the right time by defining rules for notifying your projects of cost drifts in real time.
Discover Spendlr